STEP AHEAD IN ROOFING SOLUTIONS
Content
Roofing systems
KATEPAL flexible roofing shingles and accessories
Advantages and particularities of solutions offered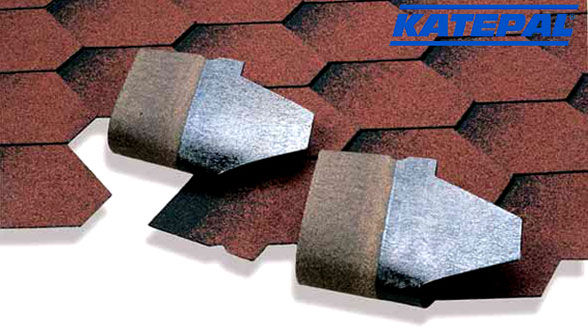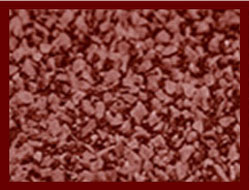 Colours of roofing shingles are natural colours of sprayed slate or mineral granules ensuring high fixity of colour under any weather and climatic conditions.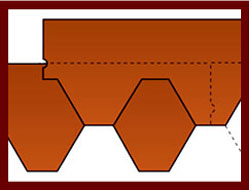 Unique technique of shingles` installation on "groove-wedge" scheme provides total impermeability of the roof. Because moisture's penetration ways into space under the roof are thoroughly insulated.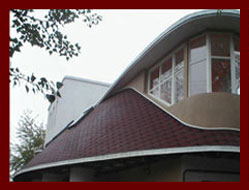 Non-woven glass fibre covered with SBS elastomer bitumen on each side is a proof of flexibility going with incredible firmness. Thanks to this property, Katepal shingles are suitable for roofs of any relief and form.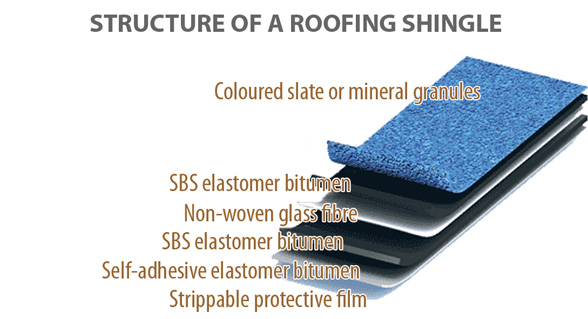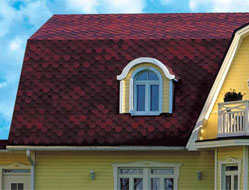 Katepal roofing shingles have perfect technical characteristics:

- durability;
- light weight and small sizes – no loading on the roof and great conveniences under installation, transportation and storage;
- no sound;
- moisture resistance – no reasons for decay of the roofing material;
- heat - frost resistance – temperature range of application varies from -55 degree С to +110 degree С;
- economy – minimum waste;
- practicality – special care is not required;
- ecological and aesthetics compatibility – a harmony with environment.

Technical parameters

Sizes of shingles: 1000 мм. х 320 мм.;
Quantity per one bundle: 22 шт.;
Material consumption: 1 bundle / 3 м2 (with overlapping of seams);
Minimum pitch of the roof: about 12 degrees